CHURCH CAMP 2021
Hog Park Reservoir / Campground is in the back country in south central Wyoming, about 30 miles by air from Steamboat Springs Colorado. 160 miles from Fort Collins, 165 miles from Cheyenne, 200 miles from Rock Springs, 42 miles from Saratoga & 24 miles from Encampment.
Here is just a few things we have planned.
Group activities JUST.FOR.YOU:
- Devotion Time followed by Worship and the Word in the morning
- Games and Contests for adults in the afternoon
- Prizes & Special Awards,
- Story Time, Singing... AND (S')more around the Campire every night
- Lots of fun (or nap time) opportunities all day long!
Available activities around the Campground:
- Fishing - daily prizes for the Ugliest & Biggest Fish.
- Hiking or strolling in the woods
- Water activities by or on the lake (BYOB - Bring Your Own Boat!)
- Frisbee Parties with your dog (BYOD..... ;) )
- Sunbathing
- Board games (bring your favorite ones!)
- Grilling
- Church Camp is for the adults
- Children's Camp - Through the ages of 11, Ages up to 7 must be accompanied by an adult,
- Youth Camp 12 and up.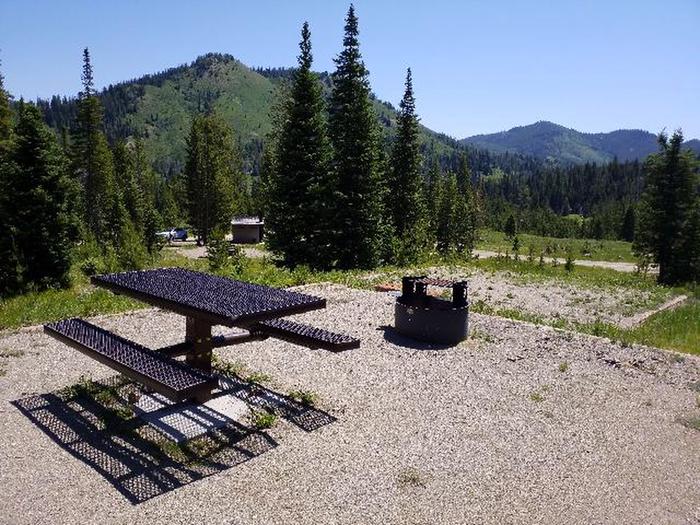 All the food for breakfast, lunch & dinner is provided. If you require anything special you will need to bring your own food.
Bring your camper, tent or motorhome, also there will be canvas tents for the Youth/Children and they will each need to bring there own sleeping bags. Remember when the sun goes down it does get very cold so bring warm clothing.
We do need volunteer's to help with youth, cooking and activities.
If you or your church would like to attend just email us we will send you a form which is due back to us by June 1st, 2021.
saratogapastor@gmail.com Call/Text: 3073297240
The fee is by donation only. No one left behind because it is not in your budget! Your donation can be made to Abundant Life Fellowship, PO Box 1249, Saratoga WY 82331 or through http://www.saratogachurch.org and click the donate button on the top right. You may also TEXT "Give" to: 833-758-1418